The Village of Loon Lake is a community of almost 300 residents, located between multiple beautiful lakes, farmland and the lush boreal forest in Northwest Saskatchewan.
Located only two miles from the popular Makwa Provincial Park, which has 300 campsites and a challenging nine-hole golf course — one of the best in northwestern Saskatchewan.
This is also cabin country — and there are currently over 400 of them on Makwa and Jumbo Lakes.
Recent Bulletins, Notices, Events
Date: Tuesday, December 12th, 2023 Time: Where: Annual Light up Loon Lake Contest
Read More »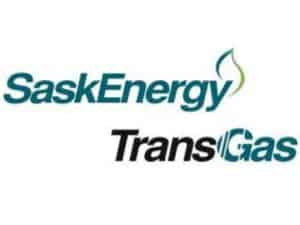 ** UPDATE** Sask Energy is all finished checking the gas meters. Just an FYI for everyone, Sask Energy is going to be out and about
Read More »
November

2023

Sun
Mon
Tue
Wed
Thu
Fri
Sat

6

BINGO - Loon Lake Rec Center

•

13

BINGO - Loon Lake Rec Center

•

20

BINGO - Loon Lake Rec Center

•

27

BINGO - Loon Lake Rec Center

•